The Refugi Siurana – Ciríac Bonet reopened their doors with a renewed and exciting management project. With Centre Excursionista de Catalunya(CEC), Marc, Àlex and their team have taken the reins of an emblematic space in Catalonia, and they will invite us to enjoy a fantastic time either inside the refuge excavated in the rock , or on the impressive panoramic terrace .
It has reopened as a bar-restaurant and accredited information point of the Montsant Natural Park and the Area of Natural Interest of the Sierra de Llaberia . In the future, CEC wants to enable the overnight service in the establishment.
Located in the Prades mountains , this stone-cut refuge serves hikers, tourists, cyclists and, above all, climbers from all over the world attracted by the prestige of the climbing routes on the walls and cliffs of Siurana.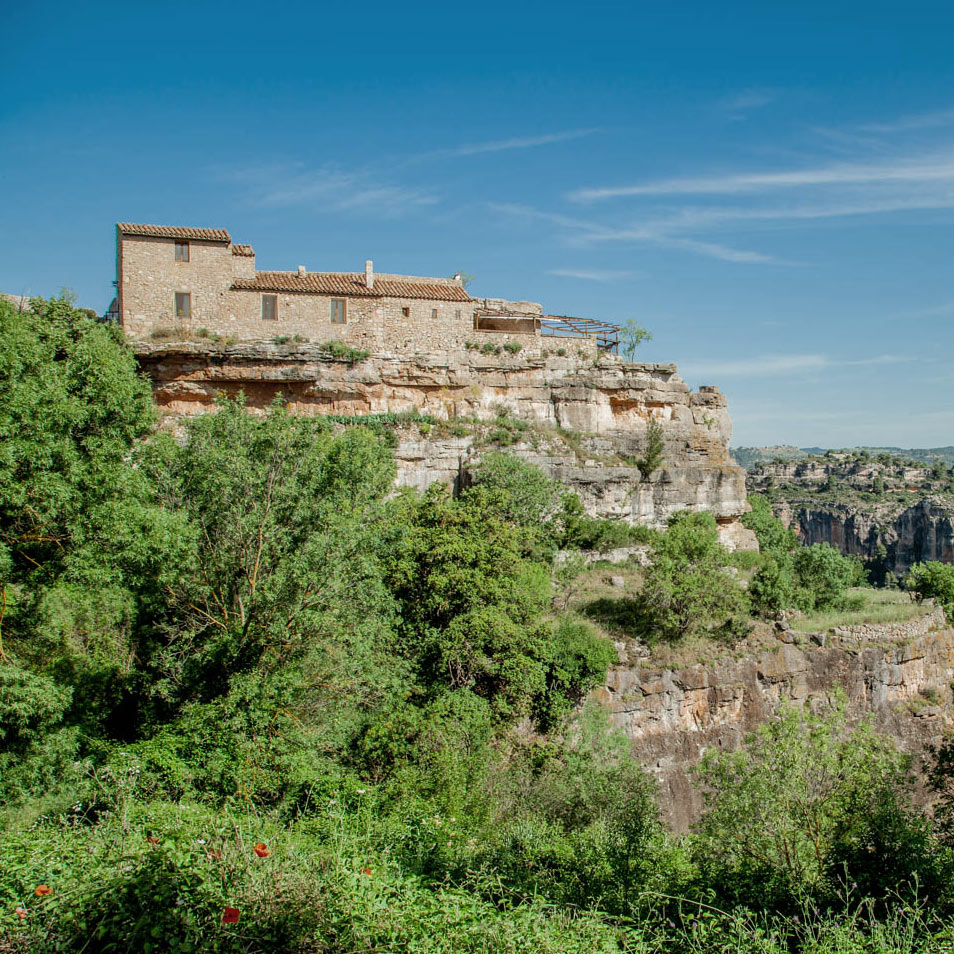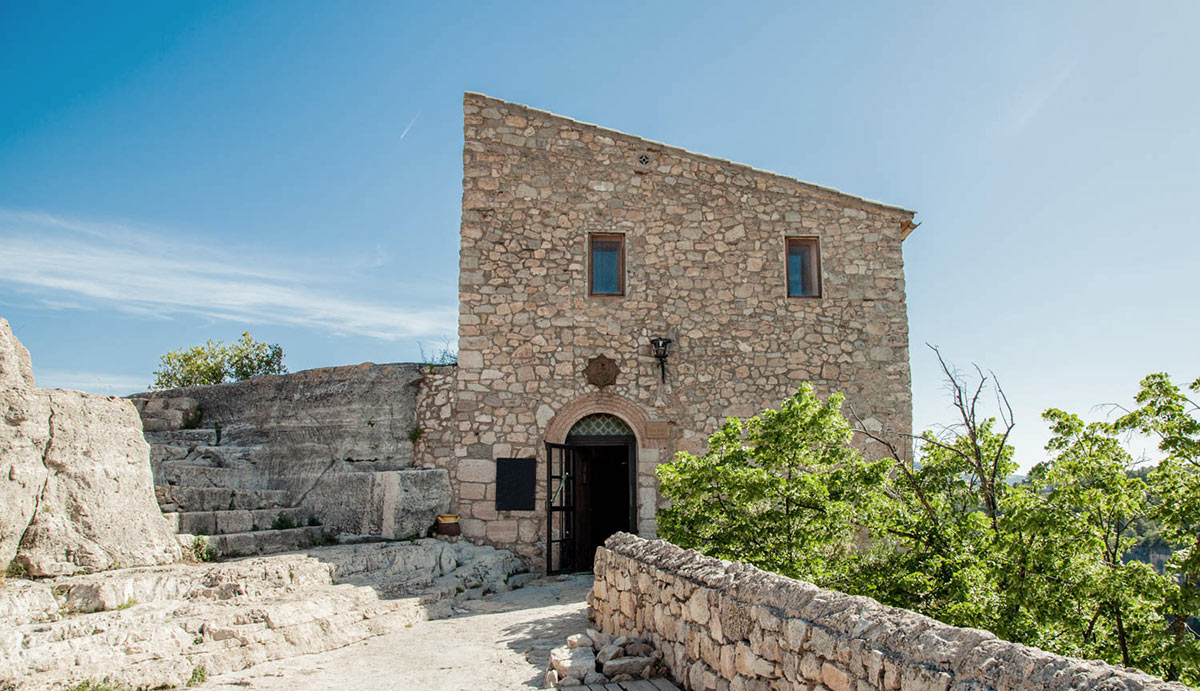 It is a mountain refuge, located in the urban center of the town of Siurana, which was promoted by Ciríac Bonet – patron , businessman from Reus and partner of the CEC– who acquired a cave to adapt it as a refuge, which he later ceded to the CEC.
It was inaugurated on December 16, 1934 and took the name of its sponsor, who had died a few months earlier. The building is the work of the architect Domènec Sugrañes from Reus , a disciple of Antoni Gaudí and who succeeded him in leading the works of the Sagrada Familia in Barcelona.